SHOP NOW - CHOOSE YOUR COUNTRY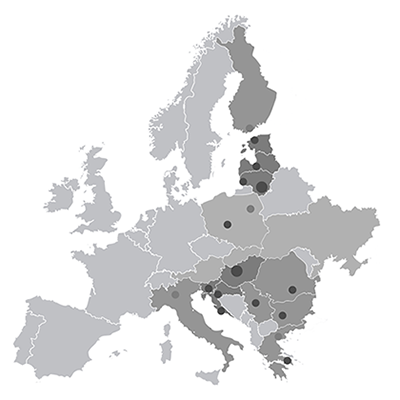 As we are working in different european markets, please choose your local eshop for best shopping experience. All our shops are independently owned, but we all follow same values and have high customer service standarts. If you have any comments or feedback on any of our shops - please let us know on info@furniture1.eu
We have started in 2008 and today we are already established in 10+ countries where we have our own distribution network, warehouses, last-mile delivery and local customer service.
All orders in our markets are delivered with our own dedicated furniture delivery transport so we take responsibility for all supply chain from factory to customers door.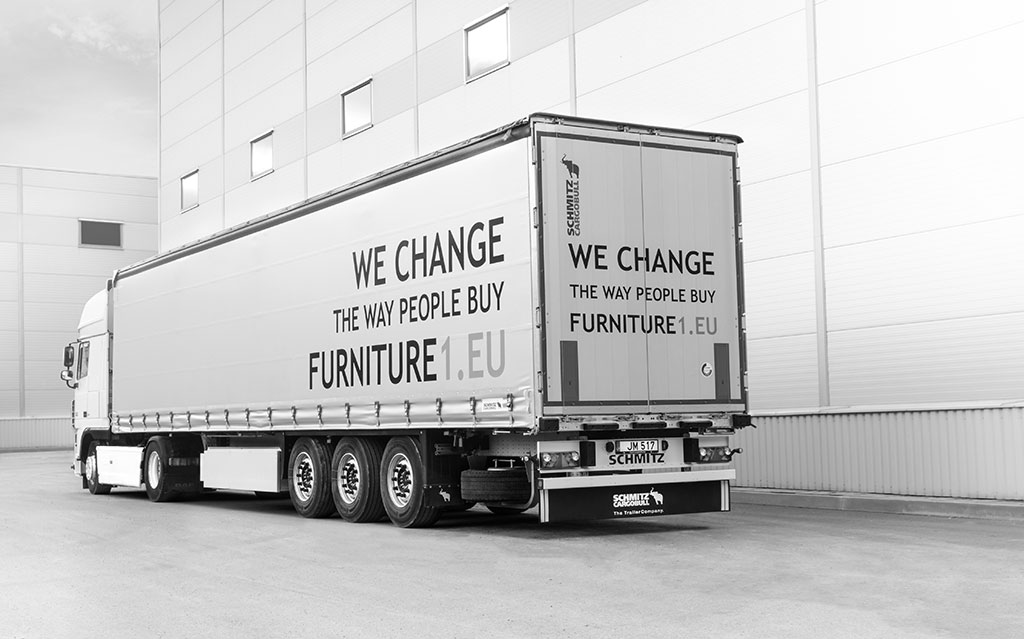 We change the way people buy furniture.
We want to make life better for our customers - to exceed their expectations, give them great value and good emotions with every our interaction.
We want to make life better for our colleagues - to create positions where people would like to work for a meaningful goal and improve their selves constantly.
We want to make life better for our partners - to create sustainable business model that is profitable and expanding so that we can make good impact in large scale.
Our values are simplicity, honesty, innovation, effectiveness & trust. Everyone who belongs to our team is responsible to ensure that our operations, services and standards reflect them.
Our vision is to become number 1 online furniture retailer.
2008 - 2010
STARTUP PHASE
Launch in 2008 in Lithuania as eshop baldai1.lt
Implementing TOC and LEAN methodologies to business model
Implementing custom ERP system
Reaching at least 200% growth every year without 3rd party investments
Team expands from 1 to 10 people
2010 - 2012
LOCAL GROWTH
First showroom in Vilnius
Total warehouse size exceeds 1000 m2
First direct container imports from Asia
Testing eshops in Denmark and UK
Additional regional warehouses
Team expands to 16 people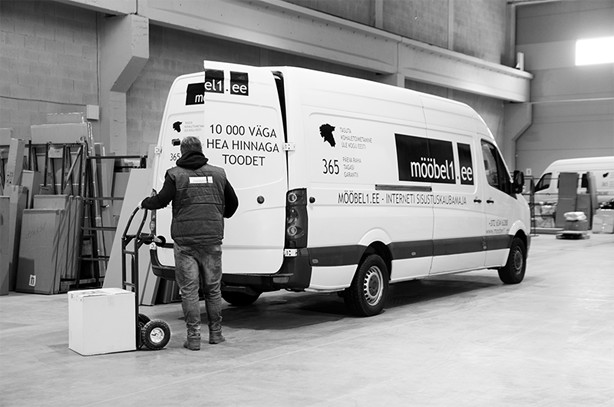 2013 - 2014
EXPANSION IN BALTICS
Successful expansion to Latvia and Estonia
Operations through 4 warehouses in Baltics
Own delivery fleet in all three countries
Offices in Vilnius, Riga, Tallinn
Starting franchises in Ukraine and UK
Team expands to 30 people
2015 - 2016
EXPANSION IN CEE
New eshops in Slovakia and Hungary in 2015
New eshops in Croatia, Slovenia and Serbia in 2016
Testing eshops in Sweden, Austria, Belarus
Operations through 9 warehouses in Europe
Offices in Budapest and Zagreb
Team expands to 60 people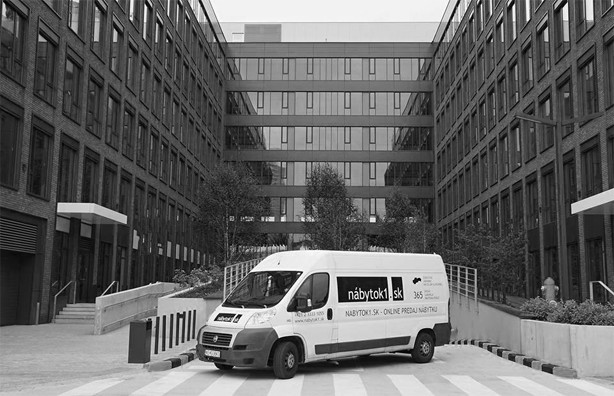 2018 h1
New warehouse in Sofia
New office in Ljubljana
A high-growth company - Gazelle - award
Listing on a Inc. 5000 Europe list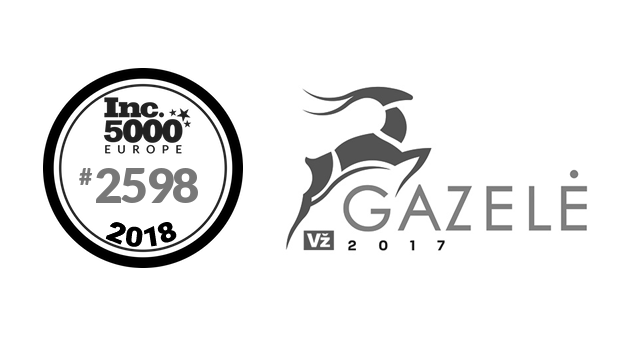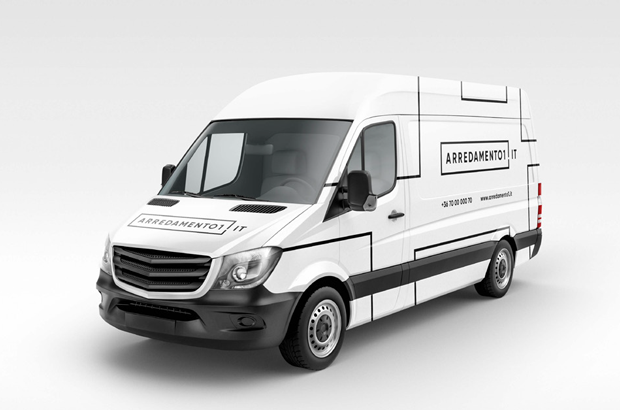 COOPERATION WITH PRODUCERS
We are constantly looking for new great suppliers all around the world.
Our customers love great design, fair price-quality ratio, fast delivery and HQ photos - let us know on info@furniture1.eu if you believe to have something what our clients would like to purchase.
We usually work on prepayment and EXW basis, taking weekly pallet or full truck orders.
We prefer to work with producers who have wider assortment - starting from 100 SKU.
We take care of logistics ourselves as we have our own warehouse and last-mile delivery network.
We take responsibility for all supply chain from factory to customers door.
As we are privately owned company and we have no 3rd party investments and liabilities to any credit organisations we can ensure very stable payments and a stable long term cooperation.
PARTNERSHIP AND FRANCHISE
We are searching for partners across the globe who would like to start furniture retail business online. As we see huge online sales growth during last decade, we are constantly opening new franchises worldwide and we are searching for partners who would like to operate a local online shop in their market. We offer: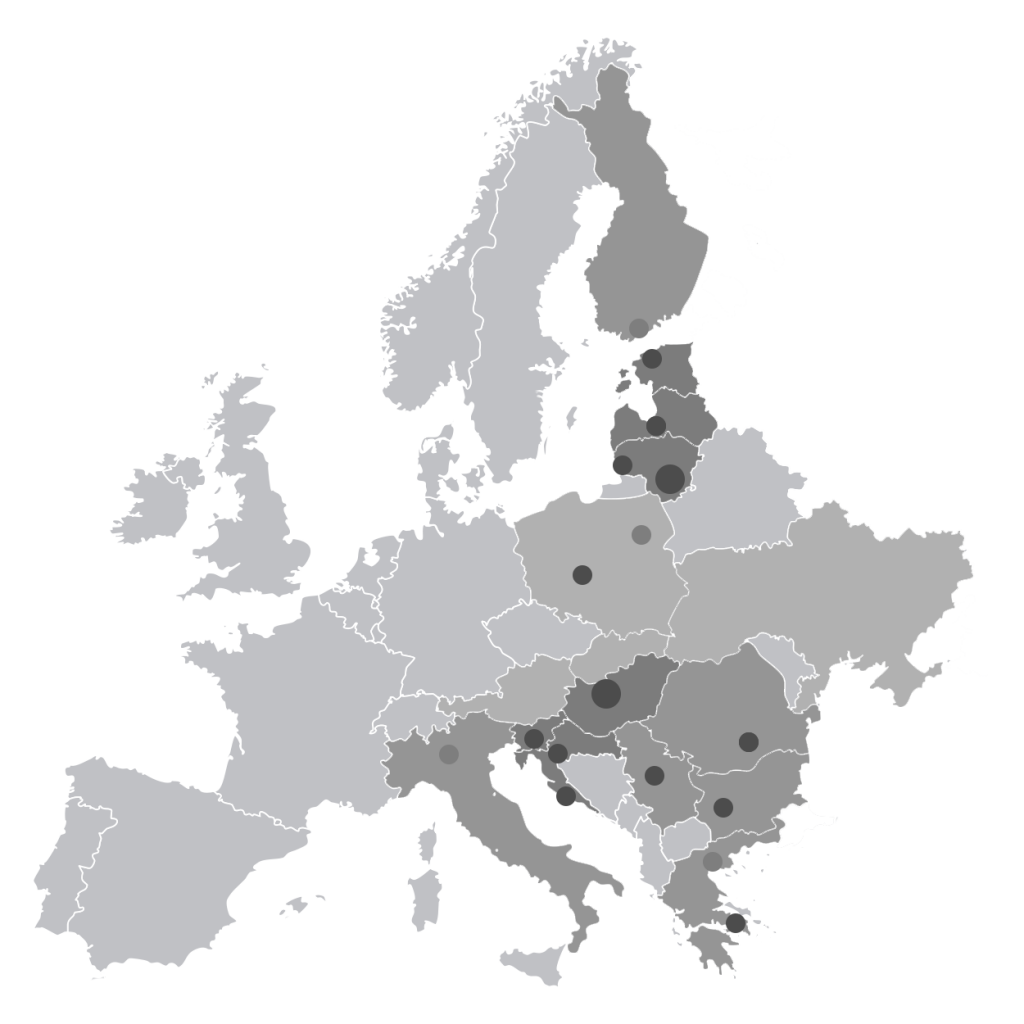 Platform. We are constantly improving our furniture-specialized platform for 10 years already so we are sure it converts visitors to customers better.
Infrastructure. Suppliers, warehousing and distribution - all already set up and using our specific CRM - mostly automized.
Marketing. Different experiences in many markets gave us experience to set up great marketing strategies, which works in different markets.
Knowhow. 10 years of experience and a team of 100+ people that specialize in furniture retailing online only makes our knowhow our biggest asset.
MEDIA
For all media enquiries please contact:
Pijus Makarevicius, CEO at Furniture1.eu
pijus@furniture1.eu
+370 687 11101